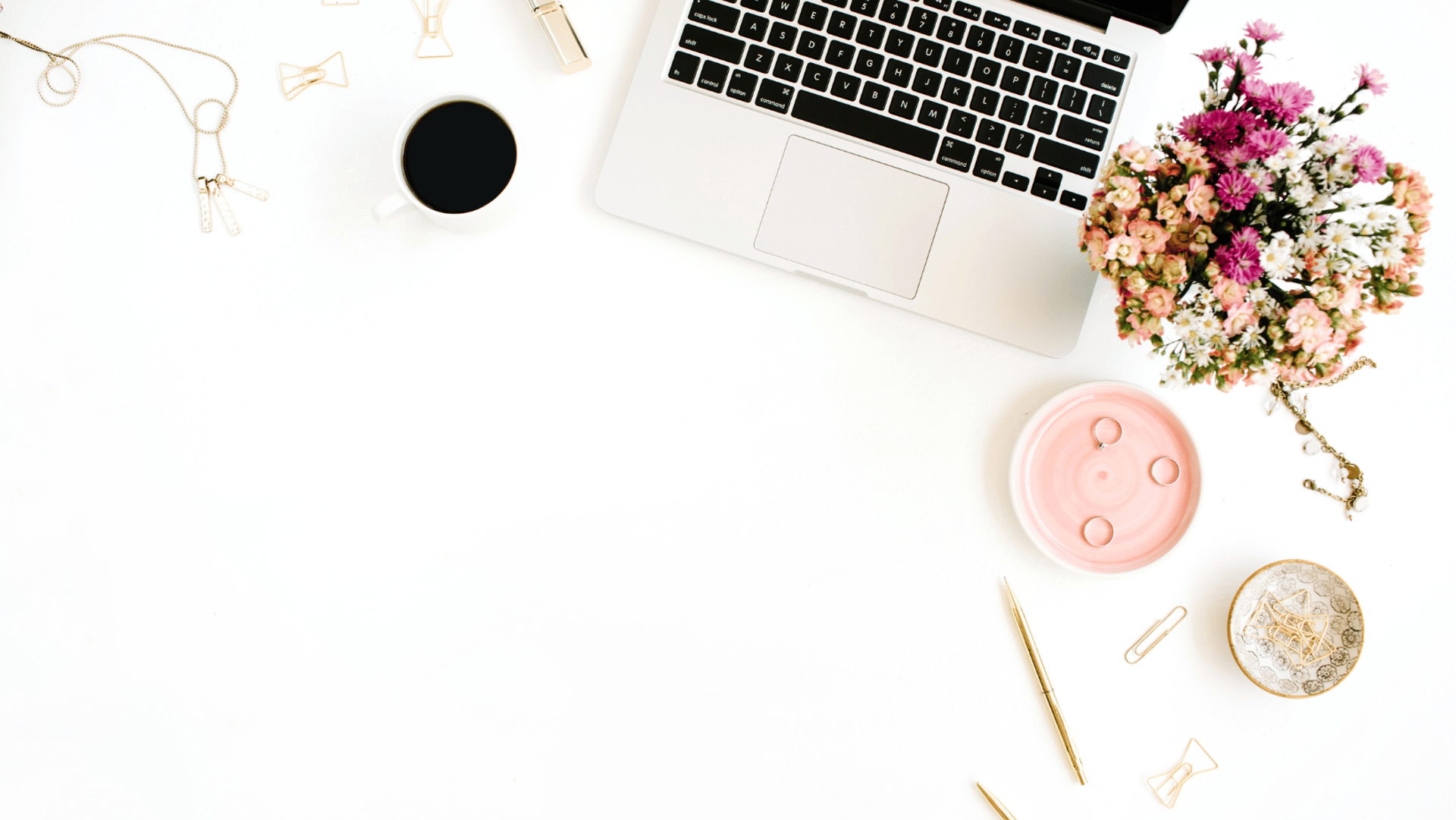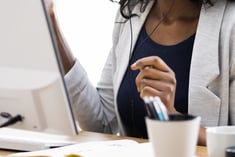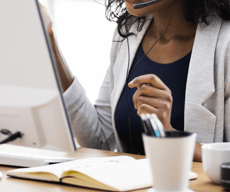 Drop-in management services are flexible, tailored and designed to provide temporary support for businesses in need of management assistance on an as-needed basis, which means that businesses can access the support they need without committing to a long-term contract. Access professional expertise and support without the expense or commitment of hiring a full-time manager.
VIP days provide an exclusive opportunity for us to dedicate a working day to provide tailored support and personalized attention/services to our clients. These days are designed to cater to the specific needs and desires of the client, ensuring that their experience is truly exceptional.
Starting a new business can be an exciting but challenging endeavor. Our business startup services available to help guide entrepreneurs through the process of starting and growing their own businesses. Whether you're just starting out or looking to take your business to the next level, our business startup services can be a valuable asset to your journey.
90-min session for us to discuss and plan a course of action for the operations of your business. We will conduct a business health checkup and audit to see what areas may need improvements to create a plan/roadmap for success.
We create high-quality and time saving documents for individuals or businesses for various purposes. We can help create a wide range of documents, including legal contracts, business proposals, and marketing materials based on your needs and requirements. Whether you need a single document or multiple documents, we can provide you with the support you need to succeed.
Our experienced executive virtual assistants provides administrative support to busy professionals helping increase productivity and allowing them to focus on higher-level tasks/priorities to grow their business. Tasks such as scheduling, email management, travel arrangements, and research can be done by our executive virtual assistants.
We assist with creating a positive work environment, improving productivity, enhancing employee engagement/retention, achieving business objectives. and bridging communication between employees and the CEO. By utilizing our team management/HR Liaison services, organizations can effectively harness the strengths and talents of their teams, leading to increased success and growth.
Our done for you/software setup services provides assistance with the management, installation, and configuration of software programs for users who are not tech-savvy. It's a great way to help save time/energy, and potentially achieve better results than if you were to do it on your own. Whether you're tech savvy or not, our done for you services can be a valuable resource.
We can assist with ensuring a smooth hiring process and the right, top talented candidates are selected for your open positions. Services can include creating job descriptions, screening resumes, and conducting interviews as well as orientation/training assistance, and ongoing support from one of our designated team member.