Hello, so glad you're here!
I create freedom for small business owners & female entrepreneurs by helping them scale their businesses through implementation of organized systems, strategic planning, and automations. I believe that you should work in your business not on your business. I am your
OFFICIAL BUSINESS BESTIE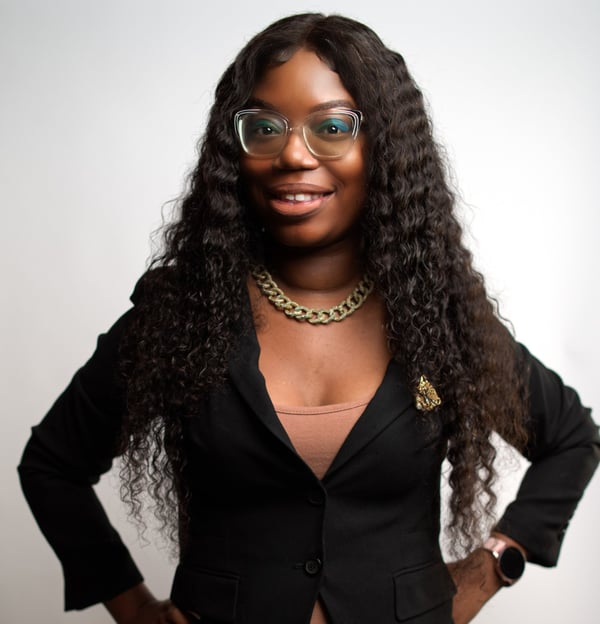 My name is Arielle
I'm your new businesss bestie. My mission is to help small business owners and entrepreneurs scale their business. To do that, I believe it's paramount to have systems in place to have all workflow processes automated. My goal is to partner with you and create systems and automate your processes as much as possible so you can step into the CEO role.
I am a mompreneur with a business management degree and an extensive background in corporate management & accounting. Having these accomplishments allows me to provide my expertise and create proven strategies to help scale your business as I've done for many business owners and entrpreneurs before. Whether you need a day away from the office, help with onboarding, back office support, start-up assistance, or a game plan I'm the woman for the job, just call me your BUSINESS BESTIE.
Services
From business start up and consultation to back office management, I'm here to help you do more of what you love.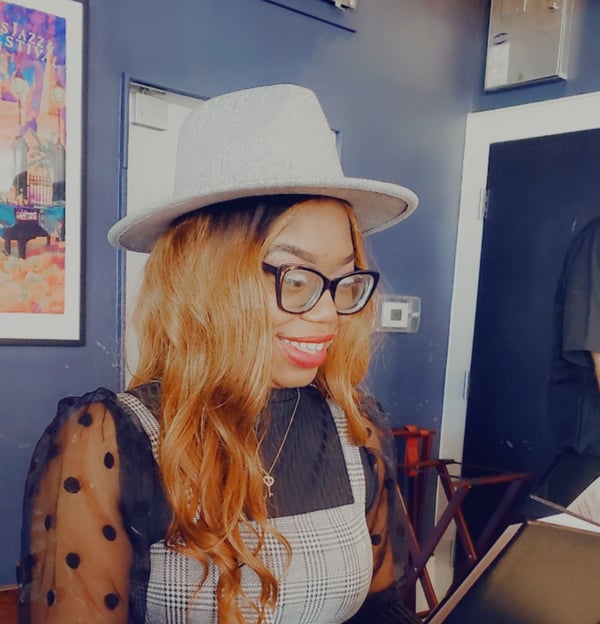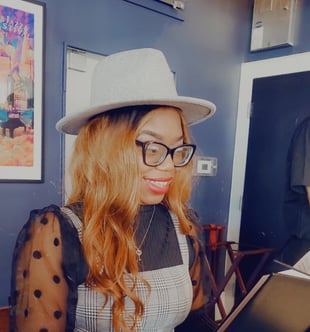 We are a good fit if you're ready to.....
Invest in & scale your business
Lets sustainably scale your business by having systems in place so you can spend more time doing what you love and not be tied to a laptop or phone.
Understand how delegating works
It is important to understand that delgating to a strategic partner enables you to grow faster, step into the role as CEO, and avoid burnout.
Spend more time in your business not on your business
A lot of entrepreneurs and business owners don't know the difference between the two. Let me show you the difference.